Commercial Cleaning Services
Commercial Cleaning Services in the mid-Atlantic.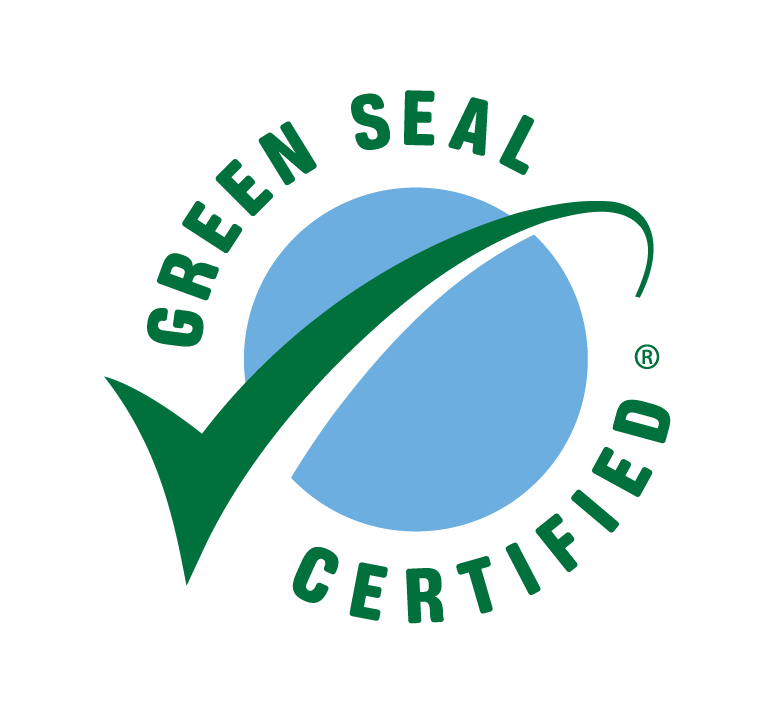 At The Wilburn Company, we offer commercial cleaning services as a GS-42 certified commercial cleaning provider. We're honored to provide commercial cleaning services across the mid-Atlantic area. Whether you need green cleaning services, general office cleaning services, or day porter services, we have the breadth of resources and experience to meet your janitorial needs. Keeping your buildings spic-and-span creates a more livable space that lends itself to increased employee productivity and health. Commercial cleaning will also help your facility to better maintain its value over time.
We recognize that commercial site cleaning can have many customized applications. We can satisfy your needs by customizing our services to meet your individual office requirements. When looking for commercial cleaning in MD, look no further.
Commercial Custodial Services
The commercial cleaning services we provide include:
General office building cleaning
Vacuum carpeted surfaces
Detailed dusting on vertical, horizontal, high/low, and hard to reach surface areas
Damp and wet mopping hard floor surfaces, dust mopping and sweeping
Empty wastebaskets, replace Liners, can surface cleaning
Glass cleaning
Sanitize fixtures and contact surfaces
Carpet spot removal and area shampooing
Buff hard floors
Scrub hard surface and tiled floors
Strip and refinish sealed hard surface Flooring
Collect, separate and track recycling
Emergency support services
Post-construction cleaning
Day porter services
And more, depending on your needs.
Customized Commercial Cleaning Services Available
While the above list covers many services, we understand that your cleaning needs may require unique options. Please feel free to inquire about any special needs you may have, and we'll be happy to work with you to provide the perfect solution.
Green Cleaning
As a GS-42 Green Cleaning Certified Company, we take seriously the environmental consequence of traditional cleaning practices. We know the toxic chemicals used in most regular cleaning products can take a toll on the health of your workers, leading to avoidable illnesses that end up needlessly costing your company money. A commercial cleaning company must go through rigorous training and keep meticulous records on cleaning products and equipment in order to earn the GS-42 certification and we are proud to be able to offer this to our loyal clients. Learn more about our Green Seal Cleaning Services.