Government
Government Cleaning Services in the mid-Atlantic Region.
The Wilburn Company has earned the task of being the custodial provider for some of the most highly-secure Government facilities in the mid-Atlantic area. These Agencies have to deal with very important national security issues for the United States of America, which means that custodial support cannot afford to be compromised.
The Wilburn Company has demonstrated in past performances over and over again that we understand the importance of secure cleanliness at these facilities. We accomplish our directives through the work of our growing staff. We're proud to employ 450 dedicated, highly trained, and cleared employees who are experts at providing janitorial services to secure facilities. It's through their efforts that we are able to be a premier provider of government cleaning services throughout the mid-Atlantic.
We are a Green Seal GS-42 certified cleaning company, as well, capable of providing full service green cleaning in government facilities.
Government Cleaning Services
The government cleaning services we provide include:
General cleaning of buildings
Vacuuming services
Dusting services
Damp and wet mop cleaning
Day porter services
Quality assurance
Training
Emergency response
And more, depending on your needs.
Green Cleaning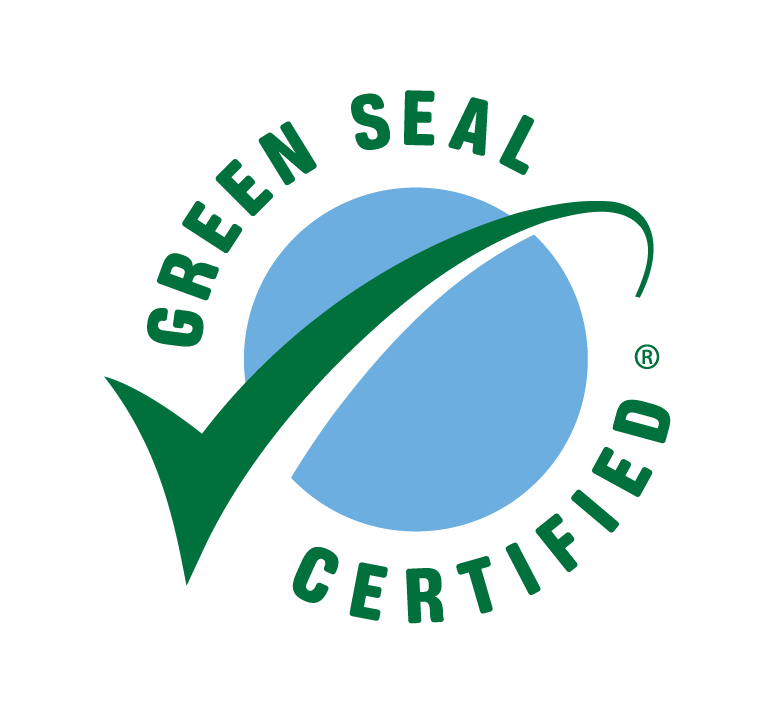 As a GS-42 Green Cleaning Certified Company, we take seriously the environmental consequence of traditional cleaning practices. Green Cleaning also helps ensure that governmental occupants remain healthy, and can even increase the lifespan of what are often historic buildings. These are just a few of the reasons why we are proud to carry the GS-42 Green Seal. Learn more about our Green Seal Cleaning Services.
Background Investigation
All of our employees have undergone thorough background investigations to gain federal clearance. Learn more about our Secure Cleaning services.
Training
All of our staff receive specialized training starting upon their first day of work. Training is developed by our Policy manager and is shared with managers and supervisors. This cohesive, single-source training plan allows The Wilburn Company to keep every facility cleaned, sanitized, and ready for use in a way that meets our stringent cleanliness standards.