Secure Cleaning
Secure Cleaning in the mid-Atlantic
The Wilburn Company is proud to provide a fully cleared and vetted staff to service secure facilities. Each of our staff members has undergone stringent background checks to meet federal standards, guaranteeing the maintained security of your facility. You can trust our employees with all the confidence you place in a federally cleared staff. That's the benefit of doing business with The Wilburn Company.
Many security related topics are handled by the FSO to include EQIP support, clearance processing support, background investigations, validating current clearances status, and other employee requests.
Government Custodial Services
Thanks to our proven track record and trusted staff, The Wilburn Company has earned the task of serving some of most highly-secured facilities in the mid-Atlantic area. Learn more about how we provide government cleaning services.
Secure Cleaning Services
Our secure cleaning services include:
GS-42 certified green cleaning
General cleaning of buildings
Vacuum carpeted surfaces
Dusting Vertical, Horizontal, and High/Low Surfaces
Damp and Wet Mop Hard Floor Surfaces, Dust Mop and Sweep
Empty Wastebaskets, Replace Liners, Damp Wipe
Glass cleaning
Sanitize fixtures and contact surfaces
Carpet spot removal and area shampooing
Buff hard floors
Scrub hard surface and tiled floors
Strip and refinish sealed hard surface Flooring
Collect, separate and track recycling
Emergency support services
And additional services, depending upon the unique needs of your secure facility.
Green Cleaning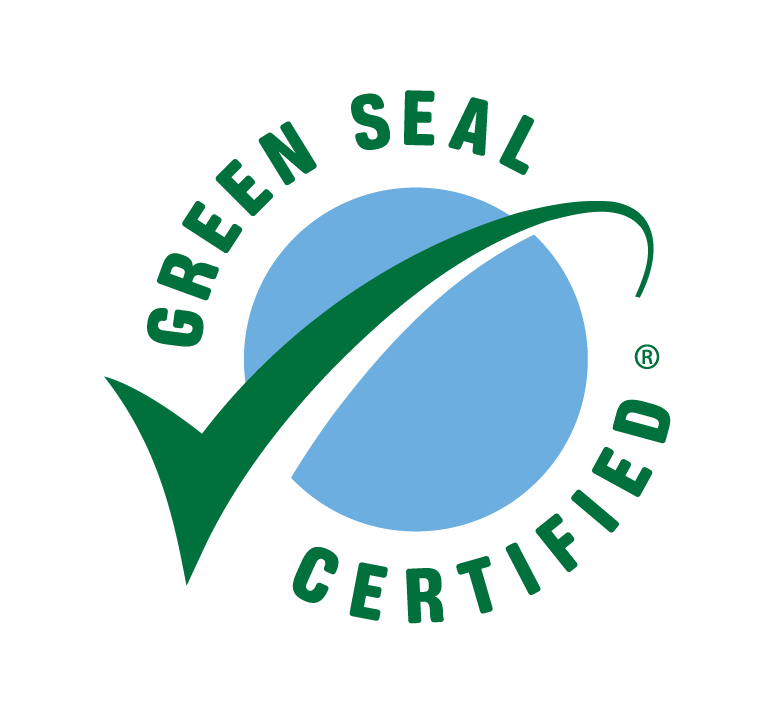 As a GS-42 Green Cleaning Certified Company, we take seriously the environmental consequence of traditional cleaning practices. Green Cleaning also helps ensure that governmental occupants remain healthy, and can even increase the lifespan of what are often historic buildings. These are just a few of the reasons why we are proud to carry the GS-42 Green Seal. Learn more about our Green Seal Cleaning Services.